PhD fellowship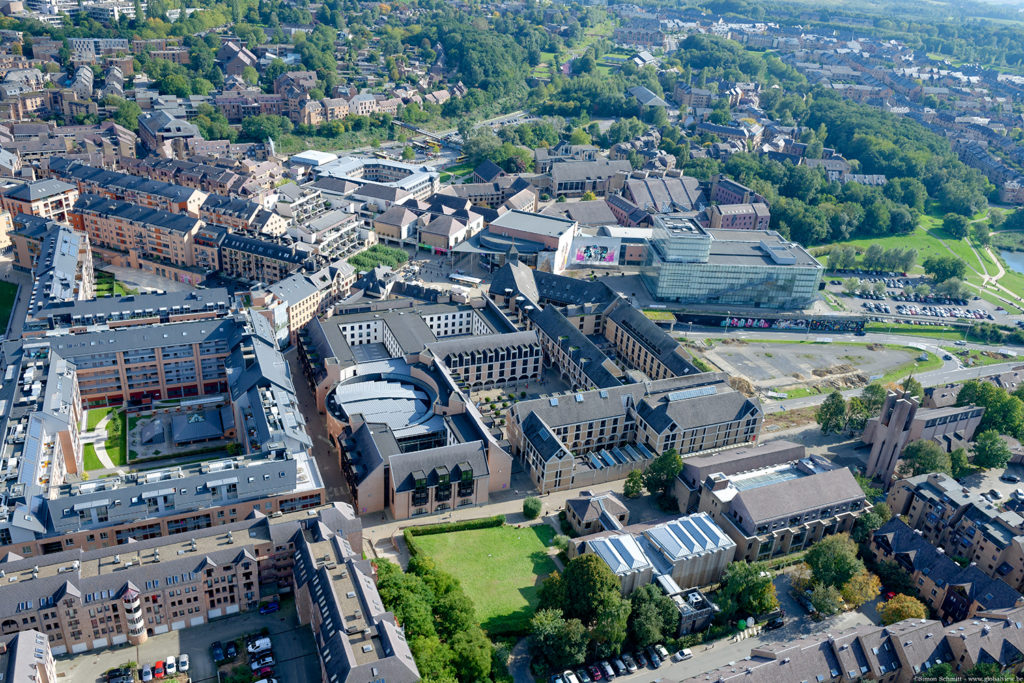 Objectives:
ESR7's project asks whether the use of discourse markers (DMs) in spontaneous conversation is motivated by the speaker's needs, or by (the prediction by the speaker of) the listener's needs. DMs may indeed specialize in either listener-oriented or speaker-oriented functions, and the use of "elusive connectives" or underspecified discourse relations contradicts the listener-oriented view. At the same time, experimental research seems to suggest that DMs are indeed picked up by listeners to build a coherent mental representation of the ongoing conversation. ESR7 will combine corpus analysis and experimental work measuring the impact on comprehension of spoken discourse with and without DMs, to better understand to which extent DMs contribute to speaker and hearer processes of alignment and prediction in spontaneous conversation.

Expected results:
Development of experimental tools to measure the impact of DMs on online spoken discourse comprehension;
Increased understanding of the impact of DM use on spoken discourse comprehension.
Based in Louvain-la-Neuve, Belgium

Full-time three-year contract, starting September 2020

PhD enrolment at: Université catholique de Louvain

Main supervisor's institution: Université catholique de Louvain

Main supervisor: Prof Liesbeth Degand
Secondments:
Max Planck Institute for Psycholinguistics, Nijmegen: training on experimental psycholinguistic methods (5 months);
Orange Labs, Lannion: identification of typical markers of spoken interaction to improve dialogue agents (5,5 months).
Co-supervisors' institutions:
Max Planck Institute for Psycholinguistics, Nijmegen, Netherlands
Orange Labs, Lannion, France
---
---